Our company is based in Bologna and we have been involved for more than twenty years in wholesale and production of leather, eco-friendly leather/faux leather bags and fabric bags and accessories.
We collaborate with Italian artisans committed to  quality and our main purpose is to offer excellent products to support our customers who rely on us in their business.
The target range of our products is extremely wide to satisfy the needs of all our customers asking for contemporary and functional products. 
This is a wholesale shop for made in Italy bags and accessories, specialized in online sales and showroom sales. Here you will find a wide selection of wholesale leather goods, eco-friendly leather/faux leather products and fabric items too.
All models of bags and accessories are fashionable, functional and of high quality.
You will find many kinds of shoulder bags in our catalogue: woven leather bags, washed leather bags, shoulder bags with chain and leather bags with weave design.
We also have a rich choice of made in Italy leather clutch bags, clutch bags with chains and clutch bags with leather handles. The selection of vintage leather is extremely cherished. We also produce different models of vintage leather bags. 
OUR PRODUCTS IN FAUX LEATHER:
On our website you will also find a wide selection of eco-leather/faux leather bags and accessories that having the same style and quality of our leather goods. 
Here you will find many faux leather bags, synthetic bags, woven faux leather bags, faux leather clutches, raffia clutches, women's woven bags, eco-faux fur bags, fabric backpacks and faux leather backpacks. 
Not only bags, but also accessories!
In our boutique you will find many wholesale accessories, including different kinds of vintage leather fanny packs, wallets and even key rings and belts.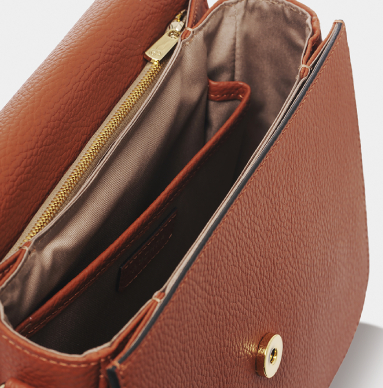 Register to start your purchase!